Read Time:
2 Minute, 31 Second
For those choosing to operate an Airbnb, or alternative property sharing program, from a property that is not their living space, management can be relatively easy. Guests are able to access their stay, use the facilities made available to them, and then leave. Aside from cleaning the rooms and replenishing stock, their operation is straightforward. However, for those hosting guests within a space that is also their own home, things can be a little more complicated.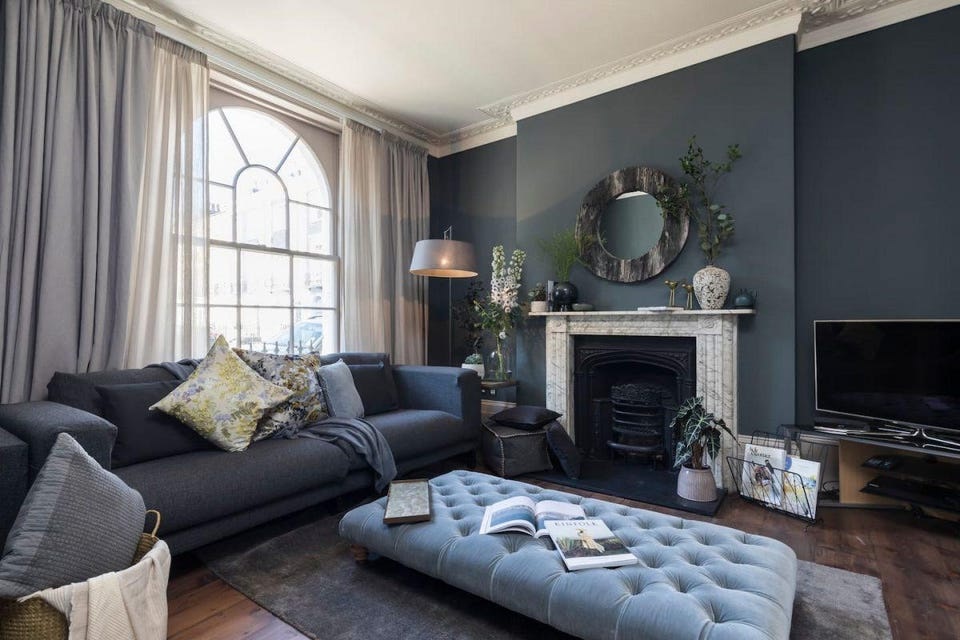 If you are considering opening a room within your home to guests, seeking to earn extra income on the side, then there are a few important considerations that, if made prior to an Airbnb project, will ensure that both hosts and guests remain happy during their stay.
Privacy
An important aspect of opening a home to a guest is making sure that privacy is clearly offered and defined. This affects both the guest and the host, with comfort largely being drawn from clearly identifying a space that is one's own.
While some guests may want to converse with hosts and vice versa, it is important that expectations are outlined prior to a stay so as to avoid any potential misunderstandings. Guests may also appreciate having a secure space, such as a safe, that allows them to store personal belongings.
Independence
The facilities of a living space can be shared between hosts and guests, promising that hosts are willing to open up their homes to such an extent. However, many find more success in establishing a degree of independence for their guests.
This can be achieved through the installation of en suite bathrooms and the addition of extra room facilities, like a mini fridge. Others, however, prefer to establish a completely independent space in their garden, creating log cabins or outbuildings that allow guests to stay without ever imposing on a central living space.
Investment
Prior to welcoming guests, hosts should ensure that they are aware of the potential costs and work that occurs with regular guests. While an Airbnb operation is an attractive financial addition to a routine, it can also lead to breakages and increased utilities. Avoiding these can be difficult and, instead, it is best for hosts to prepare themselves for the occasional cost, realistically accepting risk as a part of the endeavour.
While cleaning can be incorporated into the cost of a stay, and even outlined prior to a guest arriving, there will still be a certain amount of responsibility involved and hosts should be realistic about acknowledging the work involved following each stay.
Communication
Guests will not simply arrive unexpectedly at a home and, instead, hosts must make efforts to advertise their space, outshining other stays in the area and responding to enquiries enthusiastically. To ensure that a home and profile become successful on Airbnb, hosts must dedicate time to communication, designing an attractive profile and messaging those who enquire. While this may seem like a relatively simple task, it can quickly become a significant part of a daily routine, particularly for busier stays.